It's everyone's favorite time of the year. No, it's not Thanksgiving or Christmas. It's FOOTBALL SEASON! Fans around the world go crazy on GameDay. Dads fire up the grill, kids throw on their favorite jersey, and moms scramble to organize a tailgate. But when you're not able to celebrate the sports game at the stadium or don't feel like dedicating the day to perfecting your buffalo chicken dip, where will you go?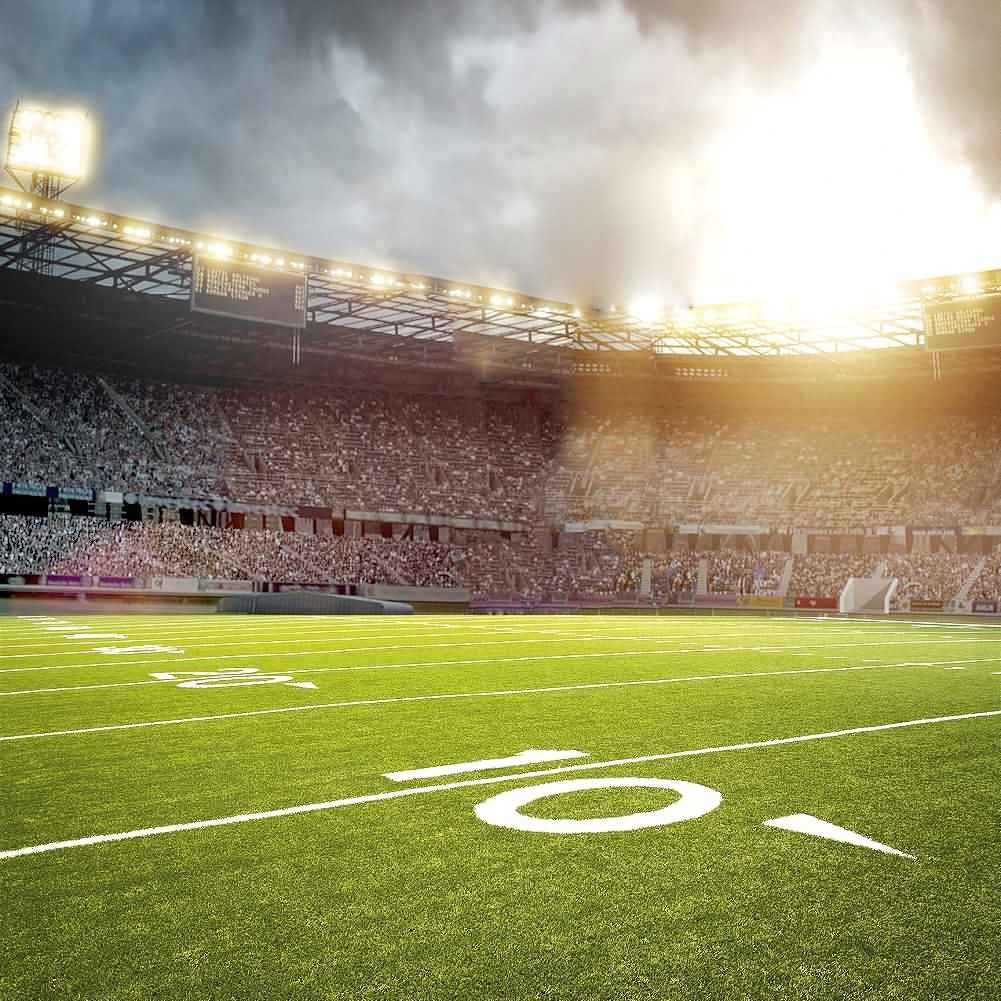 Team Chais knows all of the top spots you must be on GameDay in Tampa Bay. Whether you're looking to catch the game with a herd of your best buds or you're out with the whole family, there's a place for you on our carefully crafted list below. In no specific order, here are some of our favorite places to cheer on our team:
Press Box
This South Tampa sports bar has been around for almost 40 years. If you're a Tampa native, you know this is the place to be on GameDay. 38 TV screens, 20 beers on tap, and a mouthwatering menu- what more could you need to watch the big game?
American Social
For all of you Florida State fans out there, this is your place. This upscale, high-energy sports bar serves some of the best dishes and signature cocktails in the bay. You can enjoy the game and a meal inside or on their resort style patios overlooking the water. Great spot to bring the family or a large crowd!
Brick House Tavern + Tap
Calling all Patriots fans: make your way to Brick House. This modern sports pub offers both indoor seating and an outdoor patio, perfect for the fan that likes to take cheering to the next level. With a delicious menu items and cocktails, this spot is perfect for the whole gang. When the game isn't on, swing by during the weekend for brunch!
Peabody's
Are the New York Jets your team? Then Peabody's is your place. Stop by to catch the game and enjoy some of the best food and drink specials in town! Although I will say, football shouldn't be your only reason for visiting. Peabody's offers over 70 TV'S, 11 professional pool tables, 13 dart boards, foosball tournaments, and more!
The Brass Tap
It should be illegal to walk into Brass Tap without ordering their beer cheese dip! Not only is it delicious, but it partners perfectly with any and all of their craft beers. Offering a more relaxed environment, this is a great place to watch the game and check in on your Fantasy Football team.

The Patio
Make your way into The Patio doing the chomp. That's right Gator fans, this joint has your name written all over it. You can head here on GameDay to savor in their 14 local craft beers with your crew and even your pup!

Yoeman's
This British-themed pub offers a variety of items from buffalo wings and burgers, to mac n' cheese and even fish n' chips. Take advantage of their weekend brunch menu, perfect for noon games on Sundays!
Social House
Come watch the game at Social House, a neighborhood sports bar with craft cocktails and comfort food. Their high-quality menu will leave you coming back again for more reasons than just football.
Irish 31
If you know that the founder of Irish 31, Jay Mize, played football at USF, then you know this joint has a thing for football. Known as "The People's Pub", Irish 31 is not only passionate about their food and drink, but the community!
Ducky's
Looking for a unique sports bar experience? Head on over to Ducky's. Inside you'll find not only upscale bar food and craft cocktails but mini-bowling alleys! Talk about an entertaining GameDay! Where else can you get that?!
Well folks,
There you have it. The top places you should be with your squad on GameDay in Tampa Bay. Although there are countless sports bars to choose from, these are just a few that leave us coming back every time! Team Chais loves exploring all that Tampa Bay has to offer, and is here to serve as your go-to resource for all of your local real estate and recreational needs, 813-92-4308.